2017 ARCHIVE
FULL BAND LINE UP AND TIMES :
All times subject to change.
1.00- 1.45 SALANDER
2.00- 2.45 GEORGE BOROWSKI AND THE FABULOUS WONDERFULS WITH MORA.
3.00- 3.45 CAUTION
4.00- 4.45 ENIGMA
5.00- 5.45 RADIOACTIVE
6.00- 6.45 KING MONDAY
7.00- 7.45 P.U.L.S.
8.00- 8.45 STILLIA
9.00-10.00 BON JOVIE
Brookfest latest:(7 July 2017)
TICKETS ARE ON SALE
Available from Blackbrook Rugby Club, or call 07974 437342, also available online at Skiddle
The full line up has now been announced, running order to follow:
Stilla
Radioactive
Bon Jovie (Headline and double set)
Caution
Puls
Salander
George Borowski and the Fabulous Wonderfuls (featuring Mora)
Enigma
and
King Monday.
Tickets will be £10 and details announced soon.
They got everyone dancing last year, so they're gonna do it again. Making a welcome return in 2017 the fabulous King Monday.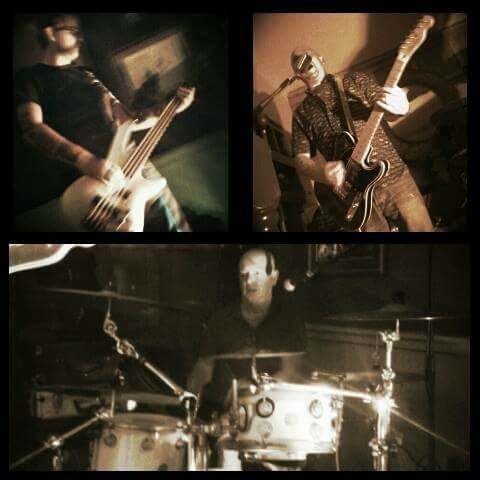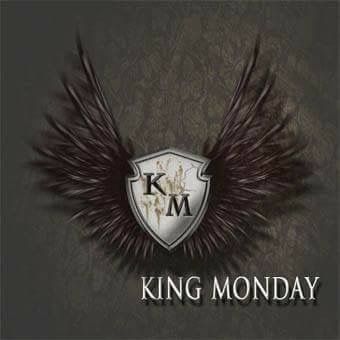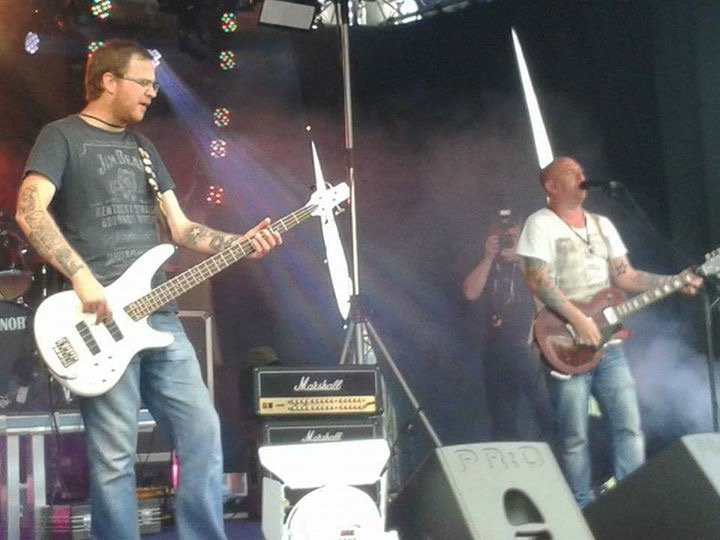 Breaking the rules and breaking the code, it's been a long time coming but this time its's real ENIGMA.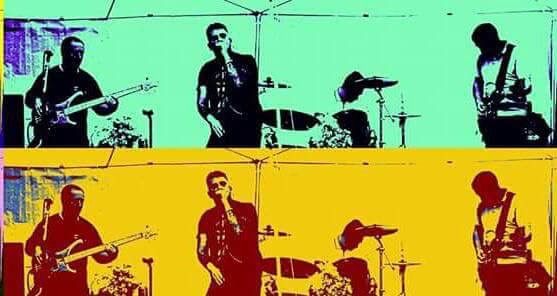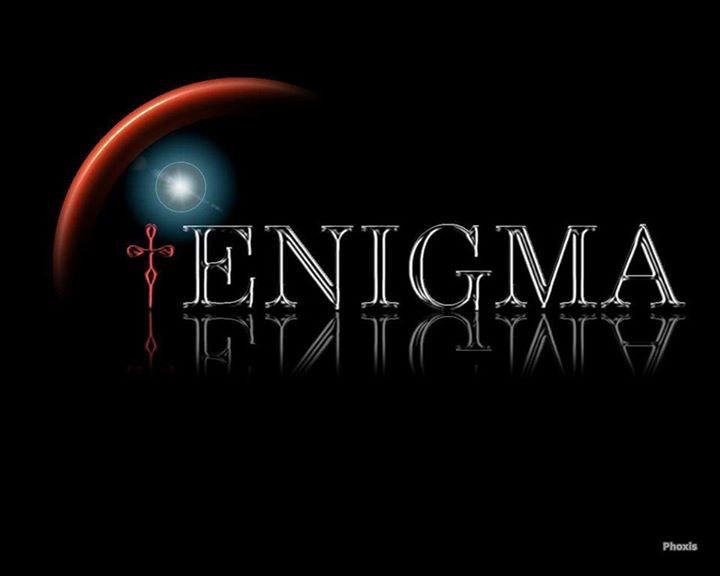 This is definitely a scoop for Brookfest, may we present George Borowski and the Fabulous Wonderfuls featuring Mora. We can't believe these guys are gonna play at our festival. Amazing!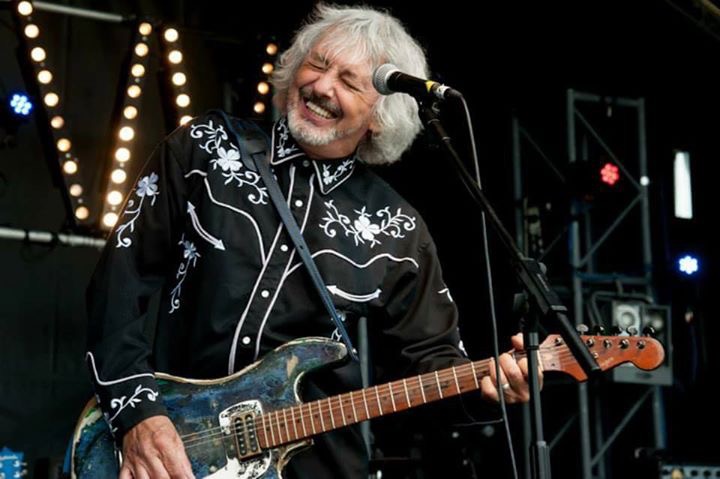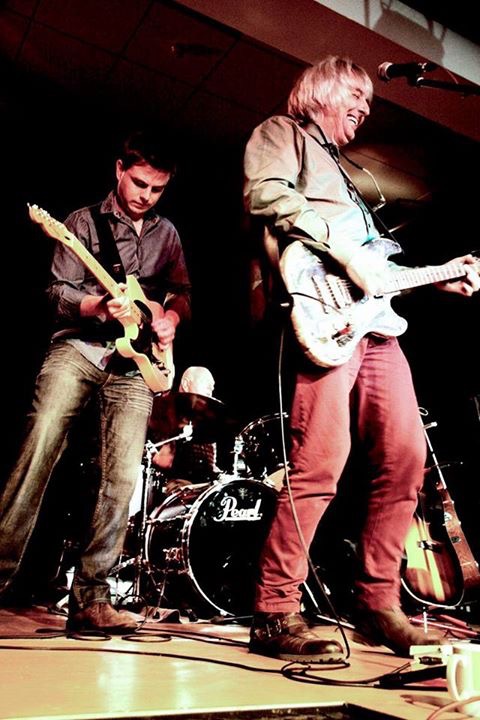 We are proud to announce, local powerhouse "SALANDER" will be storming the stage in 2017. Another fantastic local band keeping Brookfest on the map.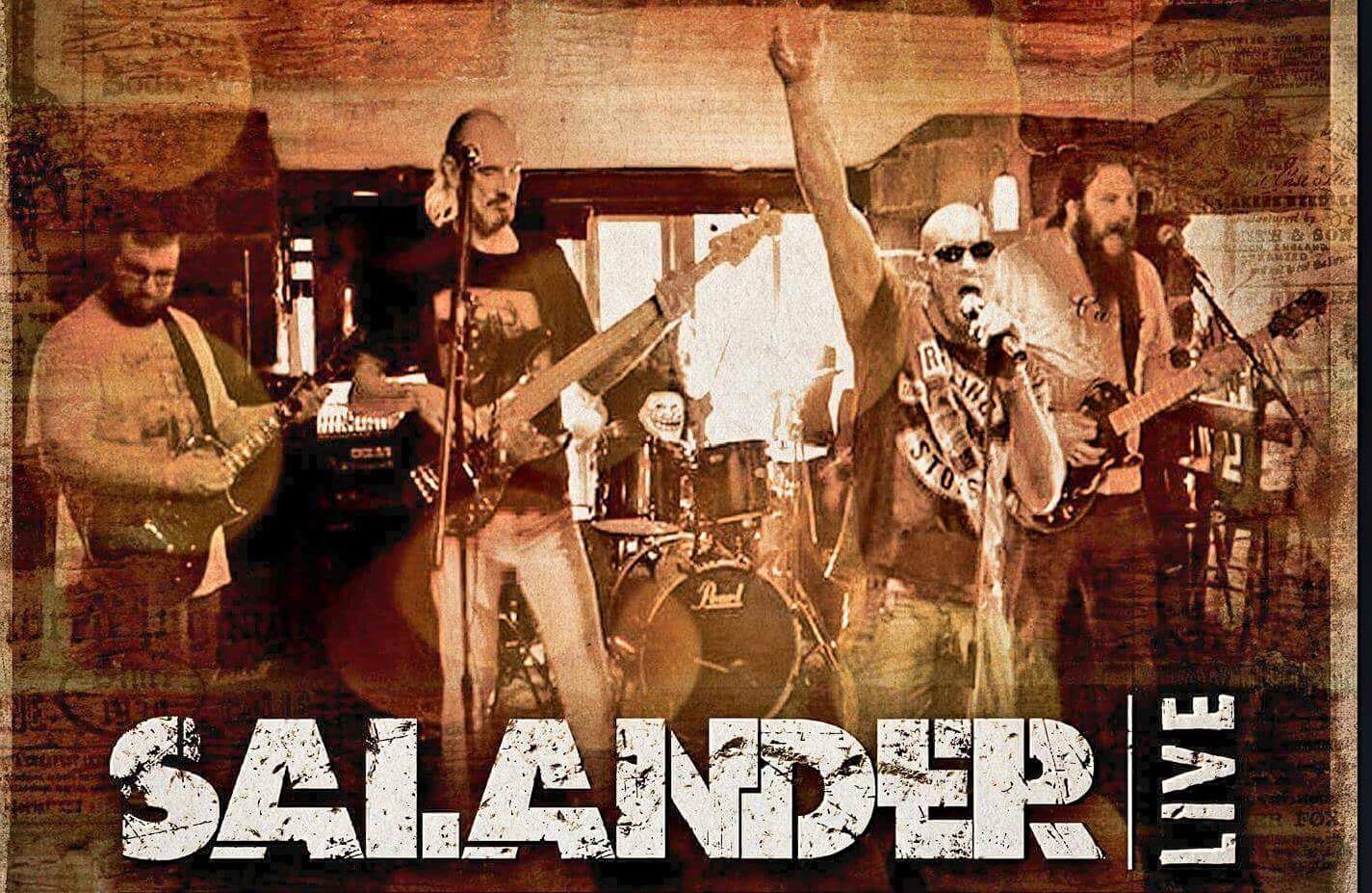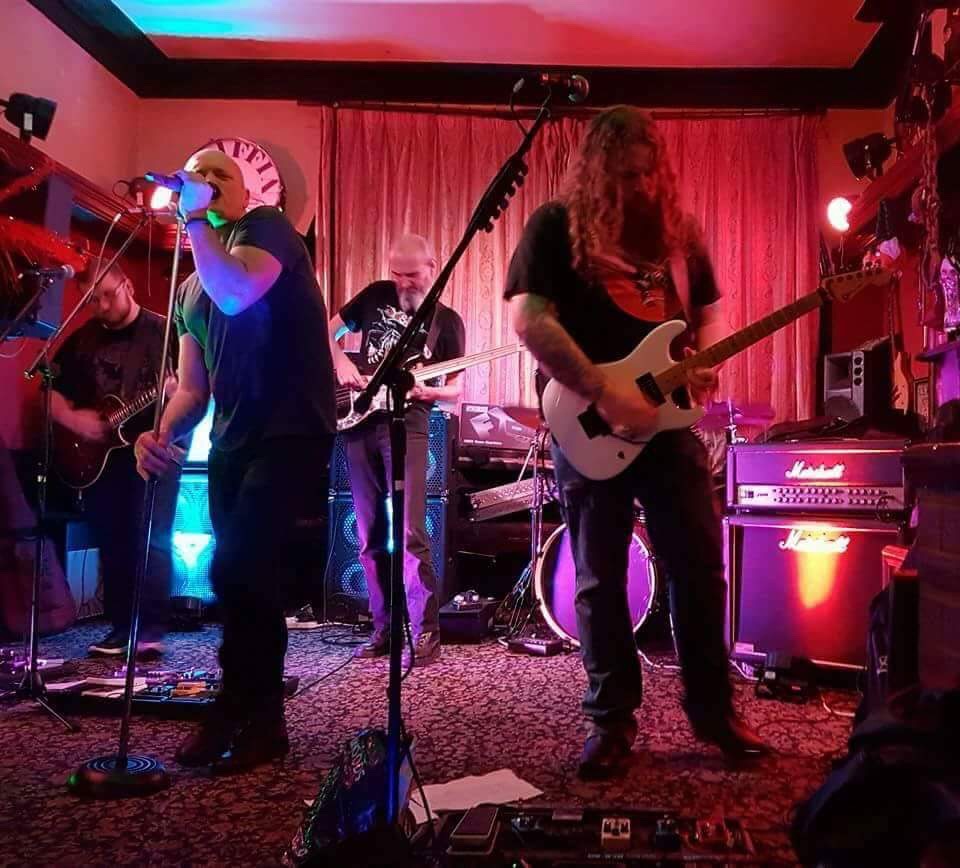 We really do have to travel the length and breadth to bring you the best, and these guys are one of the best. Playing this summer at Brookfest, the mighty "PULS"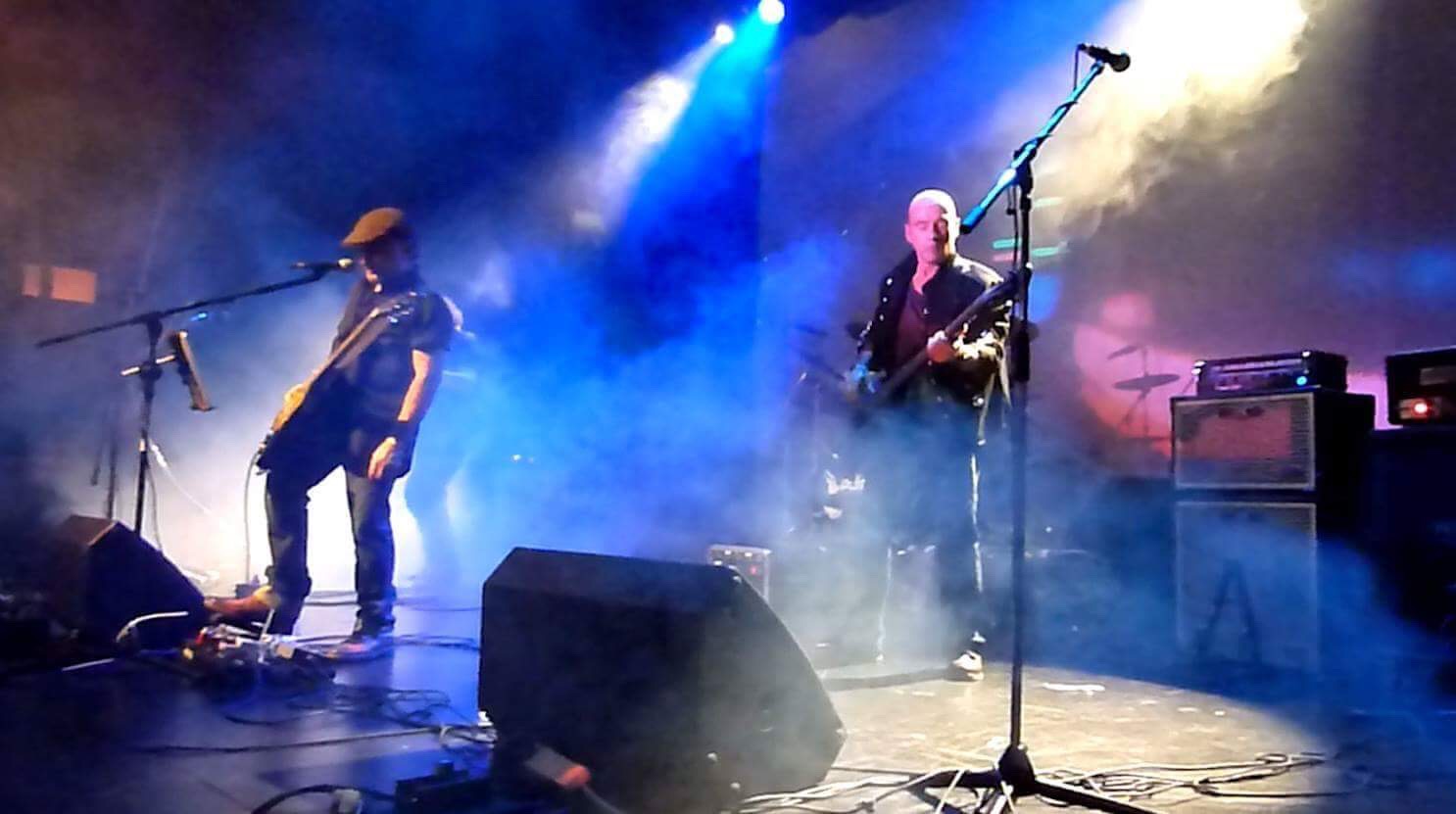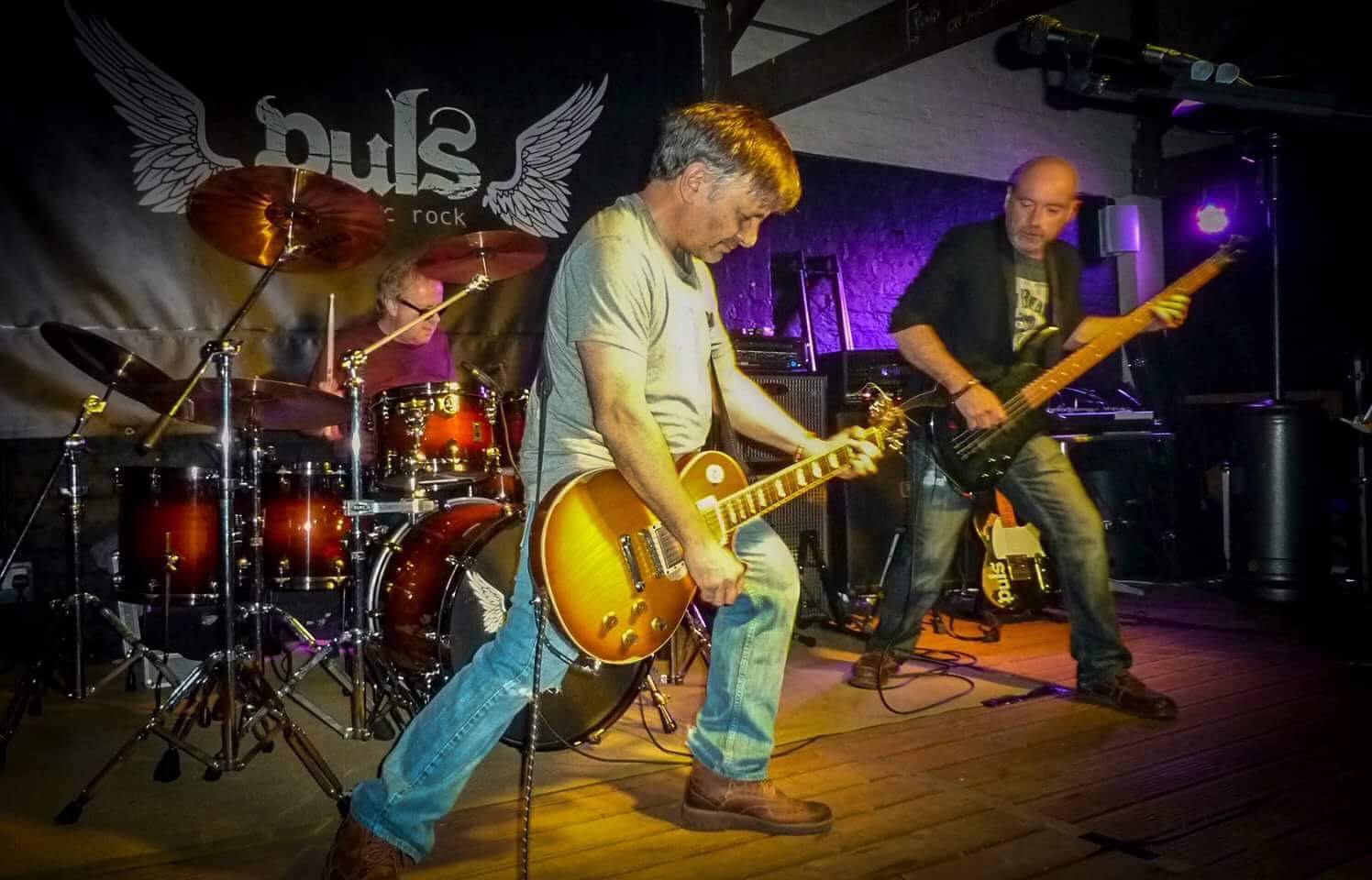 Chris and James (CAUTION) two of the town's best guitar playing young dudes will be bringing their brilliant eclectic mix of tunes to this year's festival. You have been warned!!!!!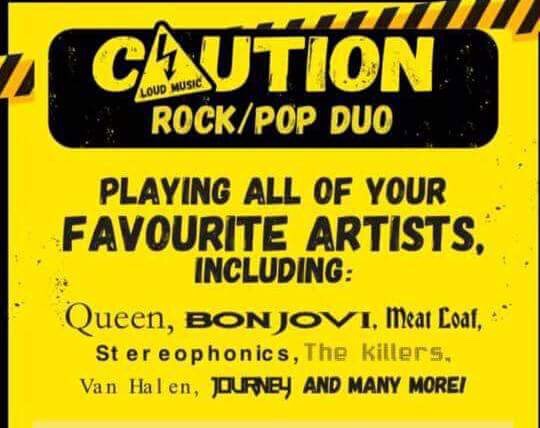 For one night only, exclusive to Brookfest, 2017 Headline band we bring you the one and only "BON JOVIE"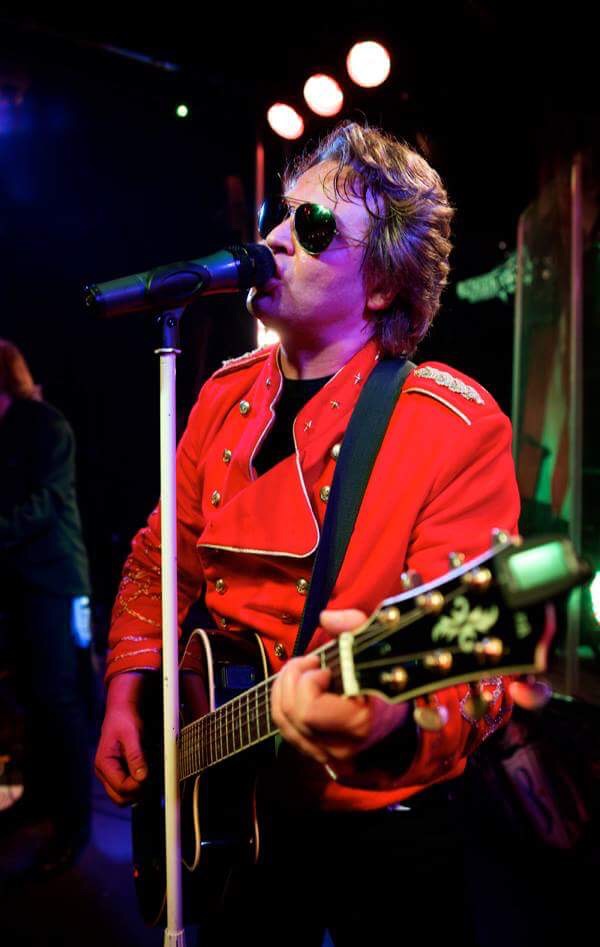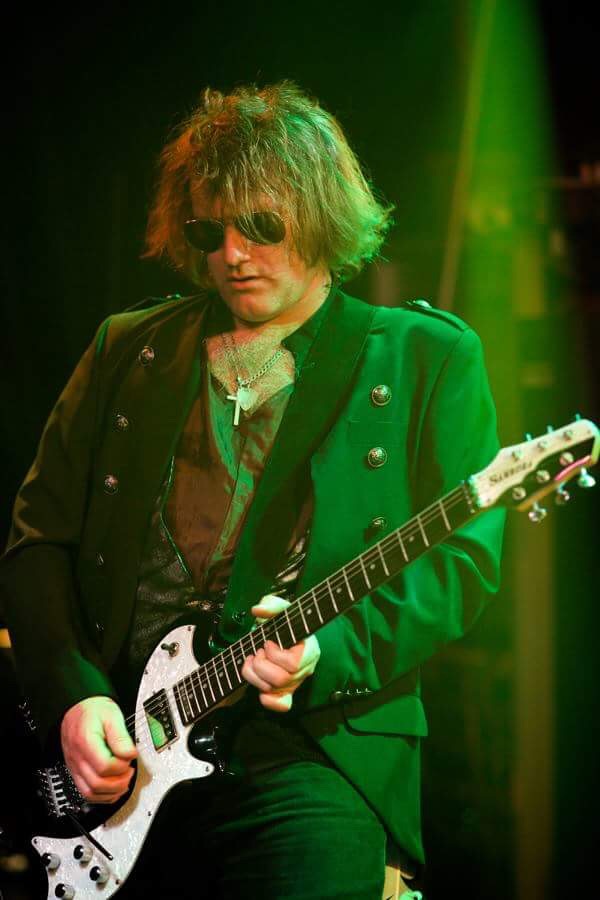 We are proud to announce that the fantastic " RADIOACTIVE " will be joining us at this years festival. Dig out those dayglo clothes and leg warmers, the 80's are coming to town.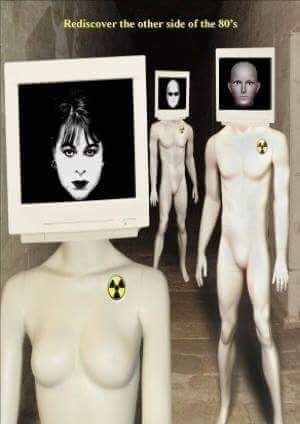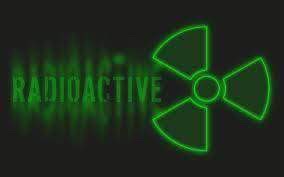 Didn't think we would get them this year with all that's happening, but they enjoyed it that much they're coming back.
STILLIA